What is Axon M?
Axon M is a foldable Android smartphone running on Android 7.1.2 Nougat, that operates like a traditional smartphone with a 5.2" screen when it's closed. When opened, two screens come to life and allow three unique modes:
Extended Mode - One application is extended across both screens, effectively operating as a tablet application on a 6.75" screen.
Dual Mode - Two applications are used on two separate screens. This mode provides a user with the ability to multitask across two apps at the same time.
Mirror Mode - One application is replicated across both screens. This mode is useful for two or more users that want to view an application from different viewpoints.
How to Develop for Axon M
Download the Axon M Developer guide for instructions to develop for Axon M
How to Notify ZTE
Once your application is developed to support Extended mode and then published into the Google Play™ store, please notify ZTE so that your application can be whitelisted.
Notify ZTE when your appication is uploaded to Google Play™ Store
Featured User of the Month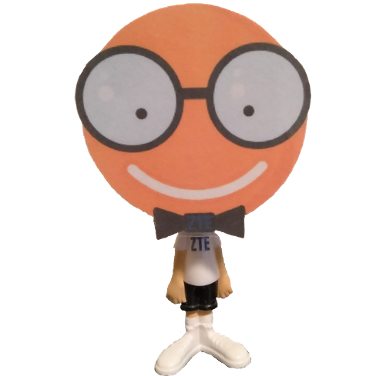 zeek!
Shop ZTE USA
Moderators
Axon M Developers
Archives for February 2018
Discussion List
| | | | | |
| --- | --- | --- | --- | --- |
| Discussion | Started By | Replies | Views | Most Recent |