Hi All,
Today will be the launch of the axon 7 in france! I'm really excited and check the web every half an hour.
Summary of what we know now:
The ZTE Axon 7 gold is available for preorder now! It will ship between July 25th and July 30th.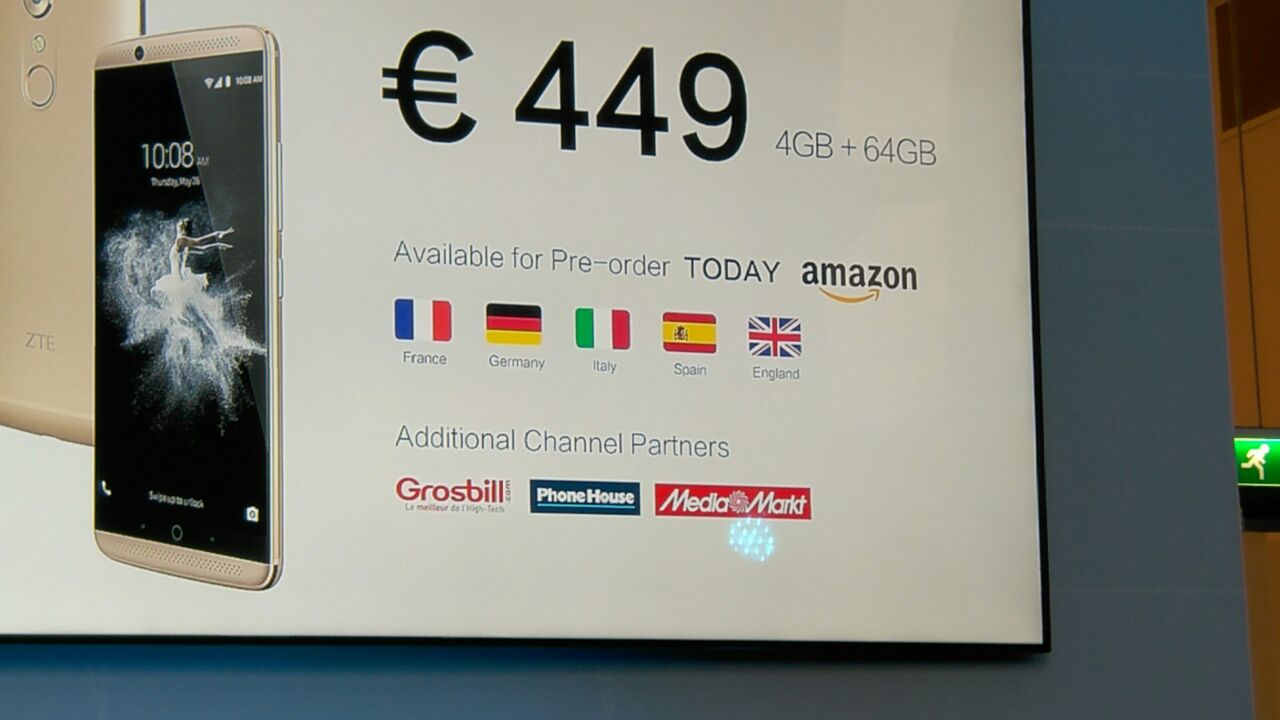 European Axon 7 specs confirmed:
some websites covered the launch:
ZTE Axon 7 tritt gegen Samsung Galaxy S7 und HTC 10 an
Smartphones : ZTE sort de l'ombre en France
a live blog covered the launch event:
http://andreagaleazzi.com/live/zte-axon-7-la-presentazione-internazionale-live-da-parigi-h-1930/
the European commercial is launched:
ZTE Axon 7 | Introduction - YouTube
Daydream is still confirmed:
but pricing and availability is still unknown, it is expected to launch when the android N update with daydream support is released.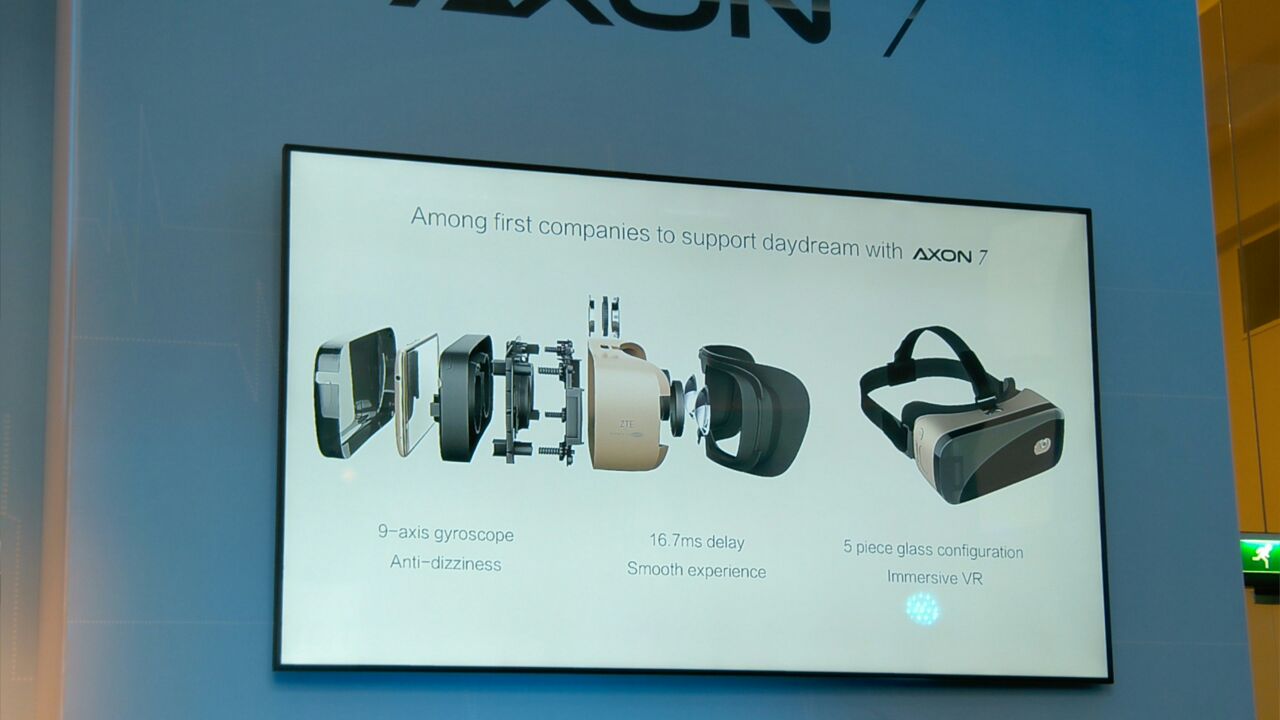 LTE Band 20 seems to be supported but the specifications on the amazon site do not reflect this except for the spanish amazon ( )
as well confirmed in this converstation in italian with one of the persons present at the launch and in the specs, see top of this post
a front cam performance comparison:
I did not create this content, look below in the corresponding posts for the original poster, I just took the liberty to have the most important information easily available at the top of the page.
If you find more information post below and I will update this page later.