Welcome to our Consumer Lab page. While you will find many mobile research surveys kicked off by our teams, you will also find polls and discussions created by fellow members.
You're invited to complete any surveys that are still open and by all means create a poll if it relates to general mobile preferences. If your topic only pertains to one product, please create your poll within the respective product forum.
Newest Consumer Research Invitation: AR Consumer Research Survey
Welcome to our Beta Lab page. While we currently have a dozen or so private beta tests running, there are no active projects that we're recruiting for.
Check back often for recruiting surveys and screeners for new beta projects.
Actions
Howdy, Stranger!
It looks like you're new here. If you want to get involved, click one of these buttons!
Featured User of the Month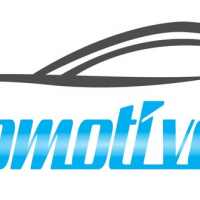 busyman
Moderators
Replacement Phones are on Back Order for weeks
I tried to get my phone repaired under warranty but replacement Axon 7's are on back order. I filed yesterday and they had no idea when more devices were coming. I called again today and I was told ZTE won't know until Friday and at that time we won't know if we have one for you or how much longer it will take if we don't.
How can a company so larger not have a grasp on their supply chain?
I feel it's time to move to a different manufacturer. It does me little good to have a warranty when there is no Service Level Agreement to hold ZTE's feet to the fire.
Totally Frustrated