Welcome to our Consumer Lab page. While you will find many mobile research surveys kicked off by our teams, you will also find polls and discussions created by fellow members.
You're invited to complete any surveys that are still open and by all means create a poll if it relates to general mobile preferences. If your topic only pertains to one product, please create your poll within the respective product forum.
After a period of time Consumer Lab Polls, Surveys & Discussions will be locked. They will still be viewable for historical data.
Newest Consumer Research Invitation:
No Current Research. Check back soon.

Actions
Howdy, Stranger!
It looks like you're new here. If you want to get involved, click one of these buttons!
Quick Links
Featured User of the Month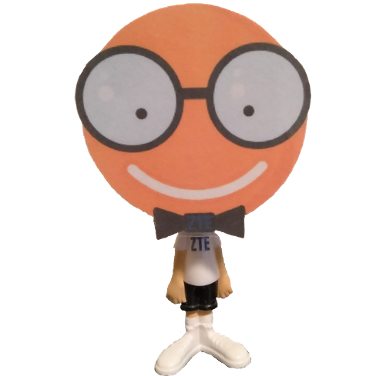 zeek!
Shop ZTE USA
Moderators
Which design would you prefer for wallpaper?
Hello, Consumer Lab Would like to know your preference about the design of the following wallpapers. Please take one minute to complete this survey. Click on the link below to get started:
https://www.surveymonkey.com/r/GD5FLWD
Your answers will provide great assistance for us. Thank you very much for your participation.