Welcome to our Consumer Lab page. While you will find many mobile research surveys kicked off by our teams, you will also find polls and discussions created by fellow members.
You're invited to complete any surveys that are still open and by all means create a poll if it relates to general mobile preferences. If your topic only pertains to one product, please create your poll within the respective product forum.
After a period of time Consumer Lab Polls, Surveys & Discussions will be locked. They will still be viewable for historical data.
Newest Consumer Research Invitation:
No Current Research. Check back soon.

Actions
Featured User of the Month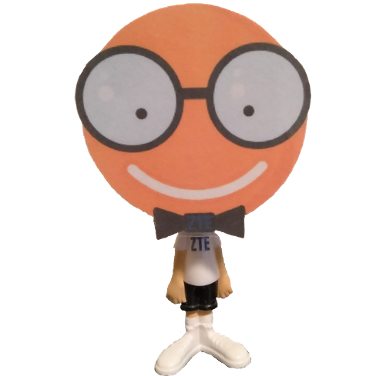 zeek!
Shop ZTE USA
Moderators
Share your VR experience with the Consumer Lab team.
We know that there has been a lot of talk in the forums about VR, but the Consumer Lab team wants to pick your brain a little more and make this official.  Please share any experience you have had with a VR system.  Don't be brand shy.  We really want to know what you think about VR.  Do you enjoy using it, is there a certain device you think has all the features needed?  We know that VR technology is growing fast and we want to use your opinions and suggestions on helping ZTE make a great VR experience for our users!!