Welcome to our Consumer Lab page. While you will find many mobile research surveys kicked off by our teams, you will also find polls and discussions created by fellow members.
You're invited to complete any surveys that are still open and by all means create a poll if it relates to general mobile preferences. If your topic only pertains to one product, please create your poll within the respective product forum.
After a period of time Consumer Lab Polls, Surveys & Discussions will be locked. They will still be viewable for historical data.
Newest Consumer Research Invitation:
No Current Research. Check back soon.

Actions
Featured User of the Month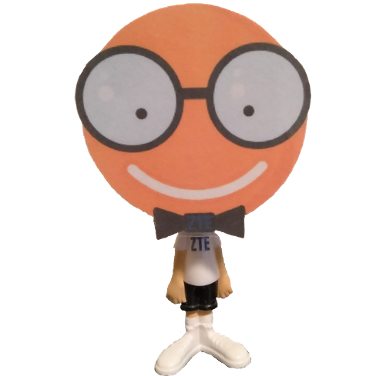 zeek!
Shop ZTE USA
Moderators
Do you like having a rear camera on a tablet?
This week the CL team is interesting in your thoughts on tablets with rear cameras.  The CL team is trying to gauge your use of a tablets rear camera.  Some of the questions the team is interested in are below.  Have fun and just be honest!
How often to you actually use the rear camera on your current tablet or one you have previously owned?
What type of pictures do you take with your tablet's rear camera?
Do you use the rear camera more than the front facing one or vice versa?  What is your estimated proportional use of each camera(% wise)?
We appreciate your help in getting this information to the Consumer Lab team to make a better ZTE product!!