This decice is giving me and repeating endlessly multiple errors for Google play, youtube, loader, Pandora, the list is never ending. I have tried to do a hard reset on my device multiple times unsuccessfully. I get no errors saying my reset was unsuccessful. But when I reboot after the hard reset, all of my apps are still there, along with my errors.
I have disabled my Google account. I've gone to settings/apps/all/ and literally disabled all apps & cleared all caches. All while tapping "ok" to a ton of popup error messages in the process. I have Googled my issues every way that I can think of to word it and apparently I'm the only person ever who's experiencing this exact issue.
Can someone please tell me if there is a different way to do a hard reset on my device (even if it means cracking it open - the warranty has long since expired)? Here's a video of my issues & proof that a hard reset does not actually perform: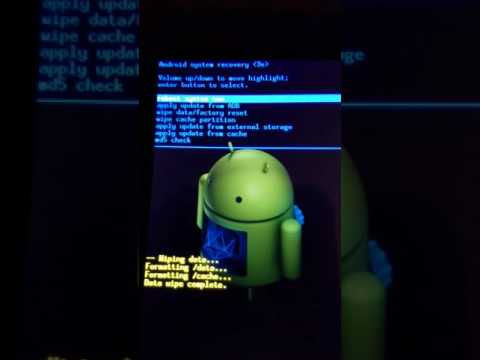 This device is not rooted/ hacked or whatever it's called & I would prefer to keep it that way if possible.