Welcome to our Consumer Lab page. While you will find many mobile research surveys kicked off by our teams, you will also find polls and discussions created by fellow members.
You're invited to complete any surveys that are still open and by all means create a poll if it relates to general mobile preferences. If your topic only pertains to one product, please create your poll within the respective product forum.
Newest Consumer Research Invitation: AR Consumer Research Survey
Welcome to our Beta Lab page. While we currently have a dozen or so private beta tests running, there are no active projects that we're recruiting for.
Check back often for recruiting surveys and screeners for new beta projects.
Actions
Howdy, Stranger!
It looks like you're new here. If you want to get involved, click one of these buttons!
Featured User of the Month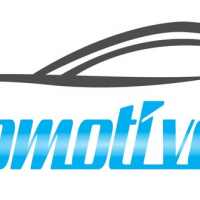 busyman
Moderators
Not getting Nougat updates on Axon mini
Hello i just purchased an Axon mini and got all the updates available. However the ph seems to be stuck on Android 6.0.1 and i am not getting the Nougat update. The phone states that its up to date. How do i force an upgrade to the latest version supported version of Nougat for the Axon mini?