Welcome to our Consumer Lab page. While you will find many mobile research surveys kicked off by our teams, you will also find polls and discussions created by fellow members.
You're invited to complete any surveys that are still open and by all means create a poll if it relates to general mobile preferences. If your topic only pertains to one product, please create your poll within the respective product forum.
After a period of time Consumer Lab Polls, Surveys & Discussions will be locked. They will still be viewable for historical data.
Newest Consumer Research Invitation:
No Current Research. Check back soon.

Actions
Featured User of the Month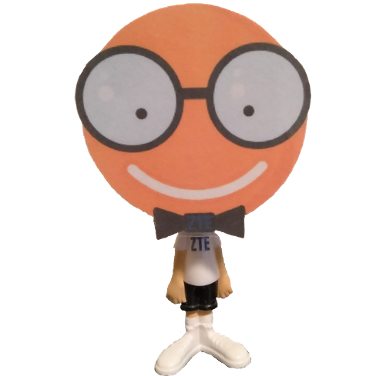 zeek!
Shop ZTE USA
Moderators
Calling existing Spro2 users to join our usage scenario discussion and get 100 Z-Community points!
Are you a Spro2 existing user? If yes, ZTE Consumer Lab would like to learn more about your usage scenario . Could you share with us your usage scenario photos and tell us:
Where do you primarily use your Spro2? Could you share photos showing us how you have your Spro2 setup?
How do you use your Spro2 in your daily life?  Could you share us your last 3 usage stories/scenarios?
   3.  Are you satisfied with the experience of the Spro2 and why?